**

Some of the links in this post are affiliate links, meaning, at

no additional cost to you

, I will earn a commission if you choose to make a purchase.
Similar to Joan Senio, I had never heard of this challenge but I love answering funny questions so here we go! To read Joan's answers, click here.
1.What's your usual Starbuck's order?
I also really don't like Starbucks - it's way too bitter.
2. What does your workstation look like?
I have washi tape, colored markers, colored pencils, every type of pen imaginable, and my bullet journal with my at all times.
3. Favorite food?
I love steak - both filet mignon and country style steak. Yep, I'm Southern.
4. Favorite author?
Also, impossible to pick one… I love JK Rowling though!
5. What do you think of open relationships?
6. What is your favorite video game?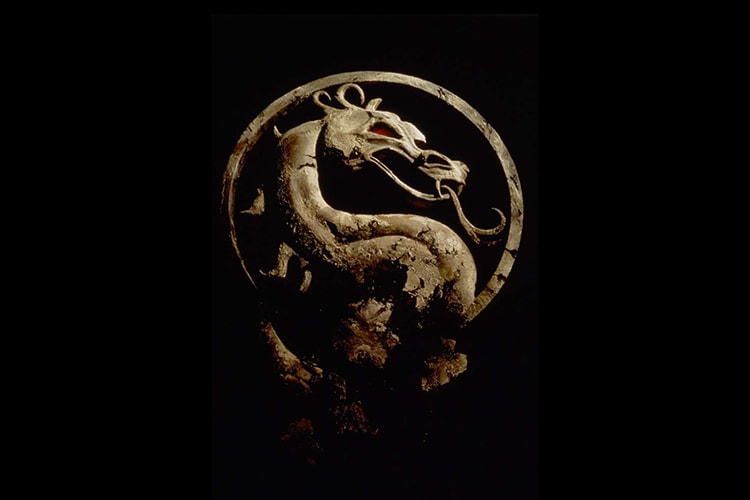 I loved Mario Brothers growing up and I have to admit I do love Mortal Combat.






7. Guilty Pleasure Food?
French fries and potato chips
8. Favorite movie?
Steel Magnolias - hands down
9. Favorite book?
10. Twitter or Instagram?
11. Desktop or laptop?
12. Best advice you've ever received?
13. What project are you working on right now?
Writing a book, creating planner stuff, my house (it's 100 years old)
14. Favorite color?
#ff6f69
15. Did you get good grades in school?
Yes and I got really mad if I made a B.
16. Dream job?
17. Play any sports?
18. Do you have a degree?
Yes, BA in East Asian Studies and International Affairs, Minor Chinese and a MBA in International Business with a focus on China.
19. Nationality?
20. What is your favorite kind of blog post?
21. What do you like to collect?
22. Describe yourself in three words?
Positive, Determined, Adventurous
23. If you were a rapper what would your stage name be?
I love Snoop and Dr. Dre but those are already taken
24. Who is the last person you DMed?
25. What's on top of your wish list right now?
Window treatments for the whole house!
26. Sorting house?
27. How many tattoos do you have?
28. What are you most grateful for this year?
My husband, little girl, and our forever home
29. What's the best thing that's happened to you this month?
I've blogged alot and felt inspired again.

30. What's the best thing that's happened to you today?
I focused on my blog for 2 hours.
31. What's the best thing ever?
32. Favorite season?
I love them all - Indian Summer - late summer / early fall
33. Favorite holiday?
34. What fictional character do you relate to the most?
Shelby in Steel Magnolias
35. Do you like surprises?
36. What's the biggest surprise you've ever had?
When my husband proposed too, I just kept giggling hysterically and it's on video.
37. Which surprise made you cry.
38. What's the best surprise you've given someone else?
When I moved to China for 3 months, I left my boyfriend (now husband) love notes hidden all over his house.
39. Do you like muffins?
40. Do you cook often?
41. What's your favourite dessert?
Cheese!
42. Is there a dessert you don't like?
43. Cake or pie?
44. What's your least favorite food?
I don't like anchovies or sardines. - me either Joan!
45. What's your favorite condiment?
46. It's 4am on a random Saturday. What are you eating?
47. If you could teach a college class, what would it be called?
48. Best animated film?
49. What has a guy said or done to impress you?
50. Best thing to do on a first date?
A place with outside games/beer garden
51. Worst thing to do on a first date?
Drink too much alcohol - agree
52. What's the best pick up line?
53. Best comic book character?
Ummm...batman. dont' read comics so much
54. Name three things which can always be found in your purse.
phone, notebook, a random toy
55. Favorite drink?
56. If you could play a historical character in a movie who would it be?
The Empress Dowager of China (see a them here?)
57. Kittens or puppies?
58. Favorite sushi roll?
59. What lipstick do you use?
60. What foundation do you use?
61. Blow dry or air dry?
62. Who is your fashion icon?
63. Favorite Disney character?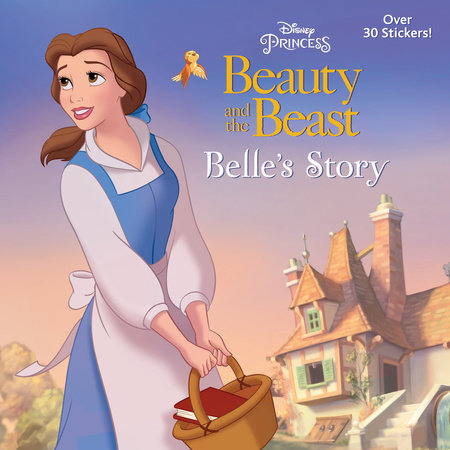 64. What are you doing tomorrow?
laying out mulch
65. Movie you laughed the hardest through?
66. Movie that made you cry?
Steel Magnolias, Terms of Endearment
67. If you could sing a duet with anybody, who would you choose?
You really don't want me to sing
68. If your life was a song what would the title be?
Hit me with your best shot
69. What's your favorite animal?
70. Favorite illustrator?
71. Person you'd like to have coffee with?
72. What country would you like to visit?
Fiji, Bora Bora, any of the Pacific Islands
73. Best way to decompress?
A walk, reading, a really great massage!
I love these things and they always make you think about the most random stuff. Inevitably, I make myself laugh out loud! I enjoyed the song question the most!
Hope you liked my answers! Here are my nominations! No pressure lovelies - just Friyay Fun!
My Nominations